Construction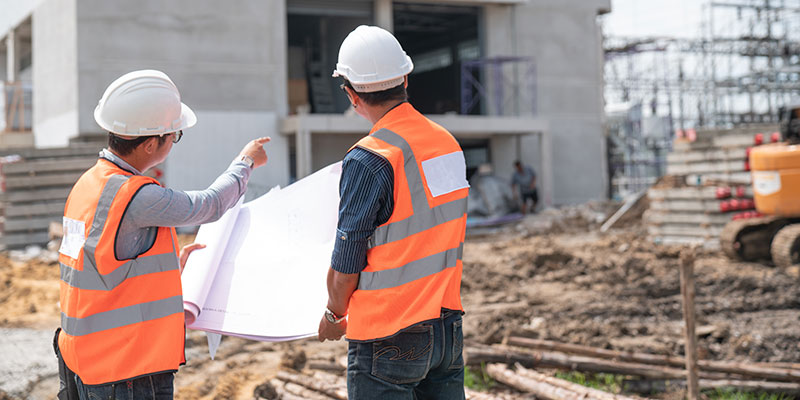 The general construction markets are serviced by CBR with portable, easy to use OH&S compliant equipment.
The equipment used in these markets varies from Portable Refrigerated Spot Coolers, Evaporative Coolers and Blower, Extraction and Misting Fans, to Diesel, Gas and Electric Heaters.
Durable, reliable and OH&S complaint equipment is sort in the construction industry and CBR cater for this with its specific hire equipment. The construction markets also tend to purchase equipment rather than rent it and that's catered for too as CBR offer hire or buy options and can usually deliver on the day.
Furthermore, with construction being specification and compliance heavy, site visits are available to ensure our solution is right for your situation.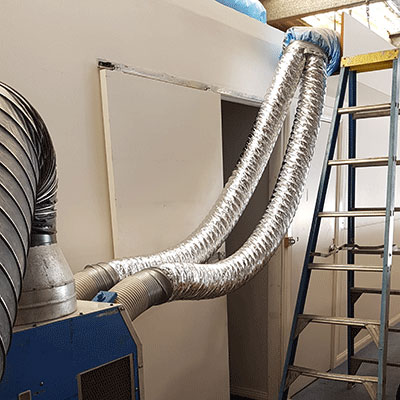 If you have any questions or would like to discuss any of our products and services, please don't hesitate to contact us.