Mining & Resources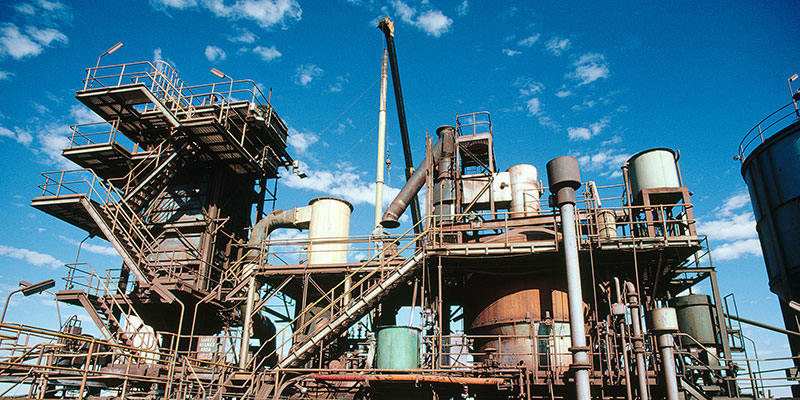 The mining and resources industries demand durable, reliable and OH&S compliant equipment. This equipment needs to also offer high capacity output, while being able to handle harsh environmental conditions.
CBR Reverse Cycle Packaged Air Conditioners, Chiller Systems, Industrial Fans, Evaporative Coolers and Mine Flex Ducting all offer these benefits and have been used extensively in remote locations in QLD and WA.
Due to the distance and difficulty of getting plant on and off these sites, planning, equipment specifications and product suitability are all worked through during the quotation process. And these remote locations have become easier to service with CBR's national coverage and agent locations.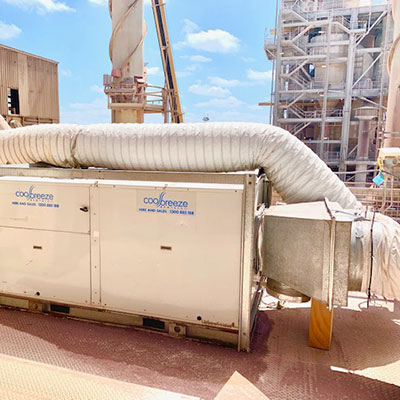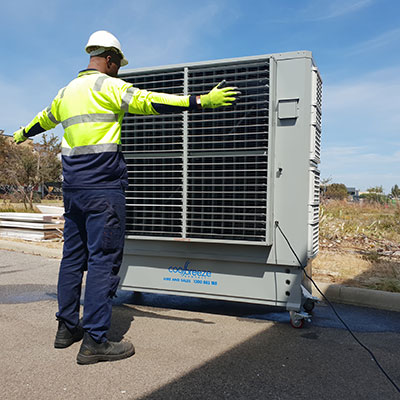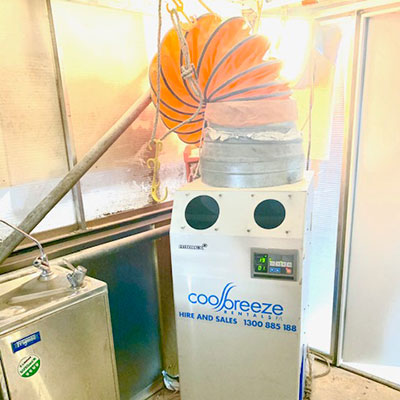 If you have any questions or would like to discuss any of our products and services, please don't hesitate to contact us.