Restoration & Cleaning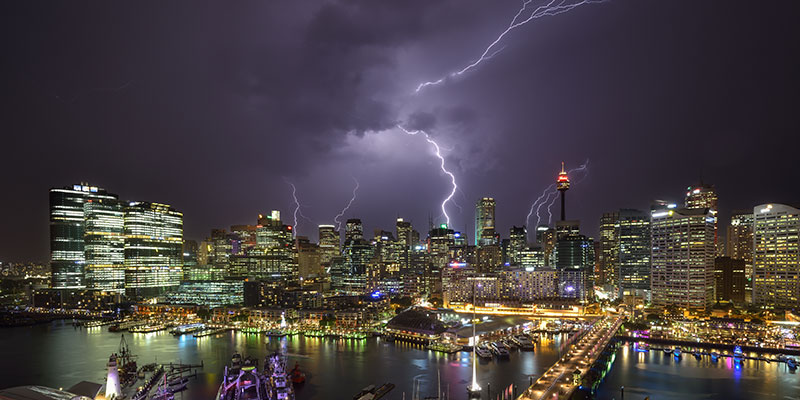 Restoration and cleaning are markets CBR are heavily committed to. Floor and structural drying, mould remediation, general humidity control and air purifying are all catered for with specific equipment. This range of restoration and cleaning products has been carefully chosen to ensure you have the optimal solution for your situation.
CBR can promptly supply all sized projects from a single unit into a home, to large scale floods. It's this ability that saw CBR as some of the first responders to the 2011 & 2018 floods with our large range of restoration equipment, national coverage and our ability to provide immediate delivery. These strengths have been created through experience and CBR's desire to raise the bar in the restoration equipment supply industry.
CBR Restoration Equipment goes beyond the basic coverage and capacity of an item. We have equipment that offers all round benefits such as regular or low grain refrigeration variants in Dehumidifiers to ensure you have optimal drying regardless of your conditions. Lower power draw to ensure you can run the maximum number of units on the available and limited power supply. Compact and lighter weight equipment which allows you to store and/or freight large amounts of stock on a single pallet. This feature also allows customers who freight their own equipment to fit more in their vehicles, transport it easier and load/unload in a safer manner.
Dehumidifiers, Turbo Floor Dryers, HEPA Dryers, HEPA Air Scrubbers and HEPA Plasma Air Purifiers are all available. Customers can access the CBR call-out service and collect equipment, or have it delivered anytime they need, 24/7.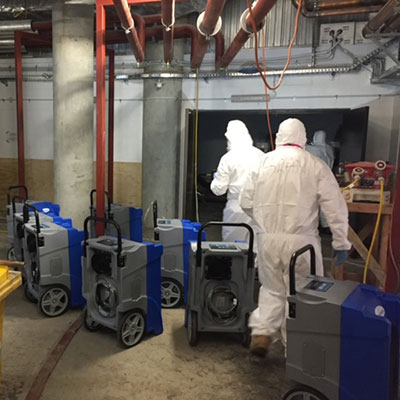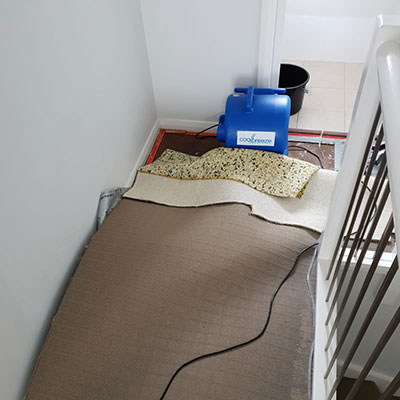 Residential Burst Pipe
A pipe in the upstairs bathroom cabinet of a residential property had ruptured and began flooding the bathroom.
Read More
If you have any questions or would like to discuss any of our products and services, please don't hesitate to contact us.